Mother's Day is coming up and most of you are probably like me in that you haven't given it a moment's thought. Well, dig, this, I got something good for you. My wife Emily always thinks ahead when it comes to holidays. She's got Christmas and Chanuka all sewn-up by the Fourth of July. But not only is she well-prepared, she's an artiste as well. Em takes beautiful pictures and then makes beautiful notecards.
She also sells the cards. Talk about a great gift idea for Mom's Day! And if you are already set for Mother's Day, that's cool, cause these cards are great for any occasion.
They are sure to give you a smile and they are a great way to spread a little Joy. And you can never have too much of that.
Check it out:
[Disclaimer: Actual prints are richer in color than they appear on screen.]
ORANGE TULIPS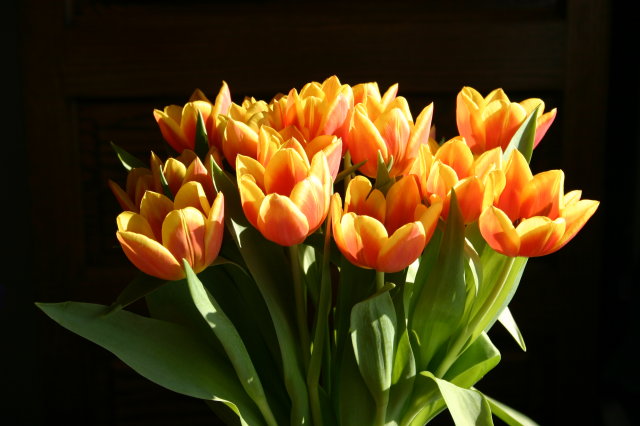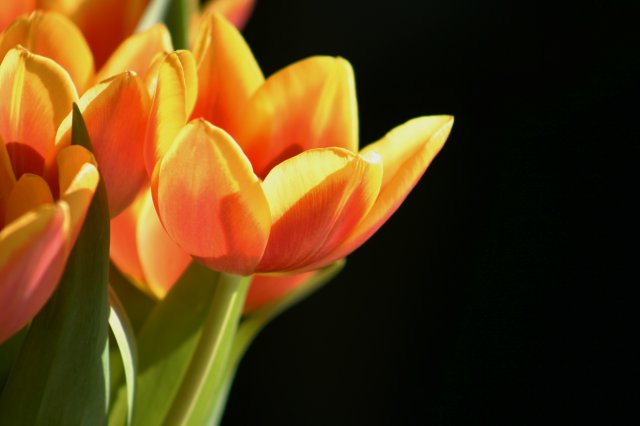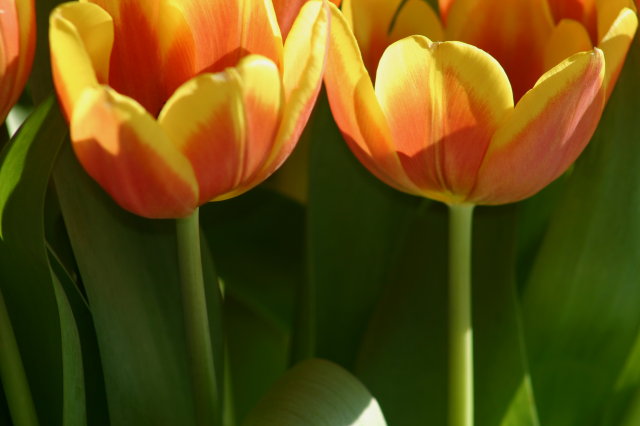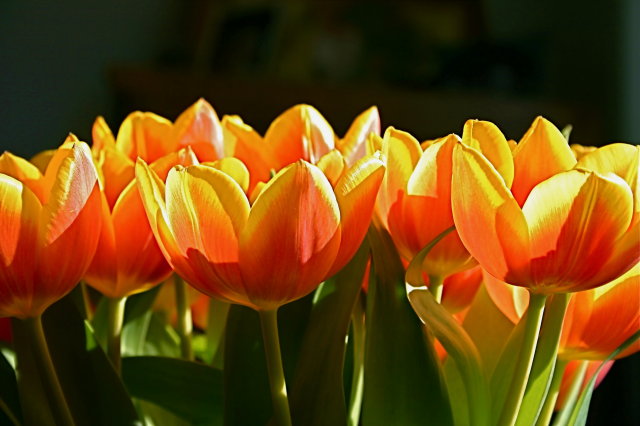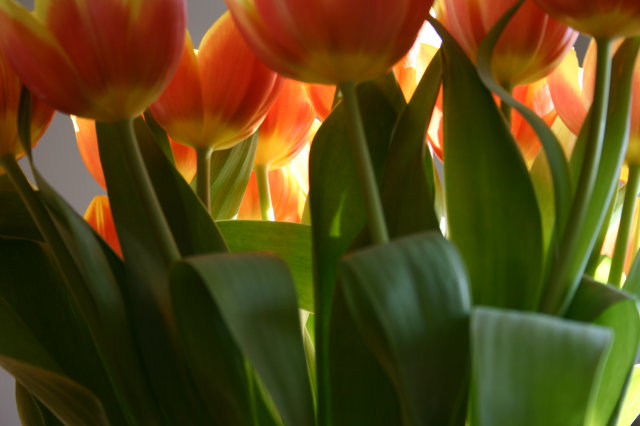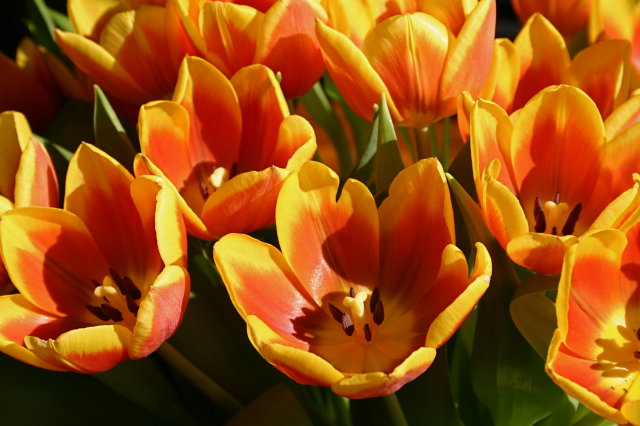 BLOSSOMS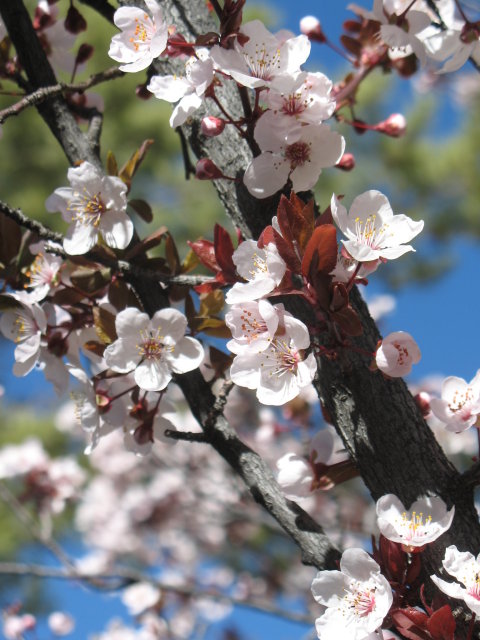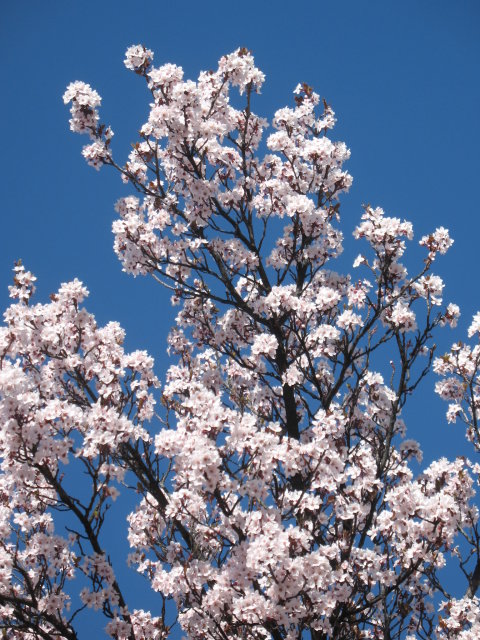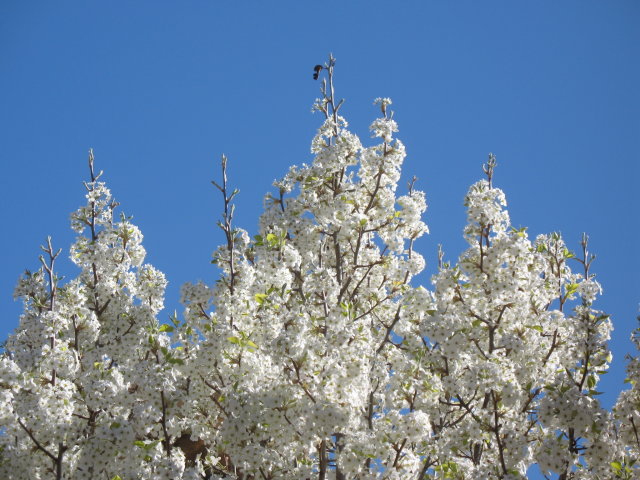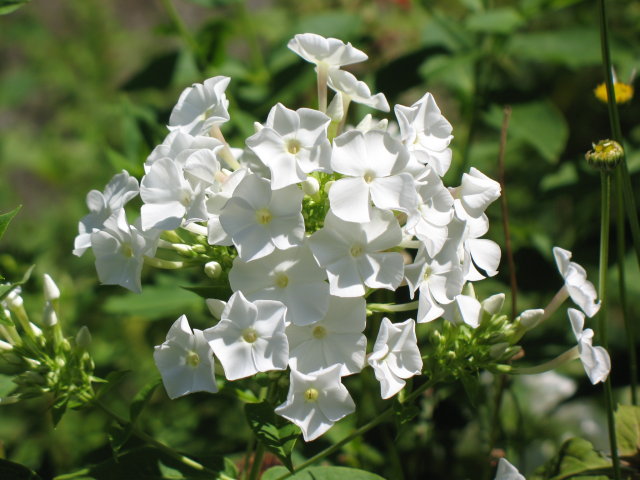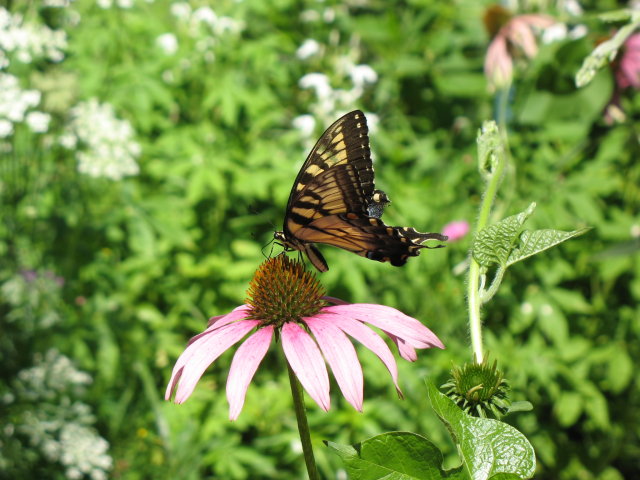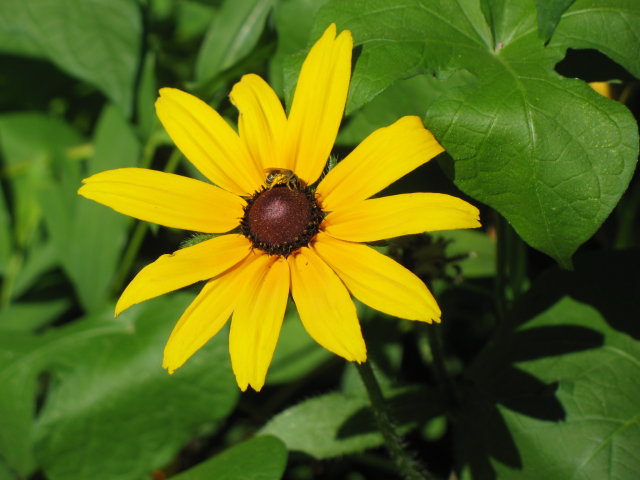 SPRING BOUQUET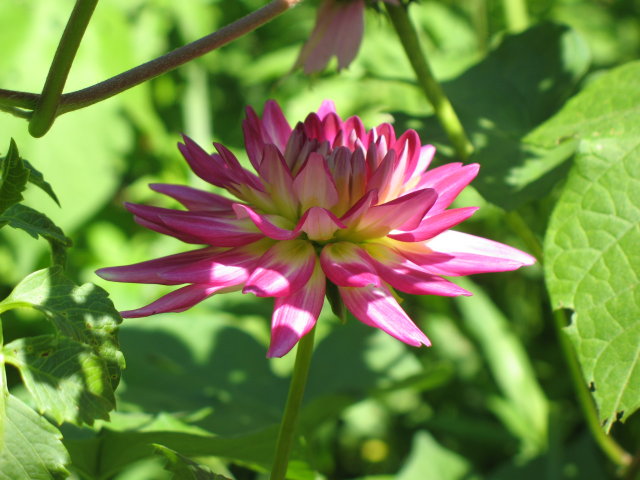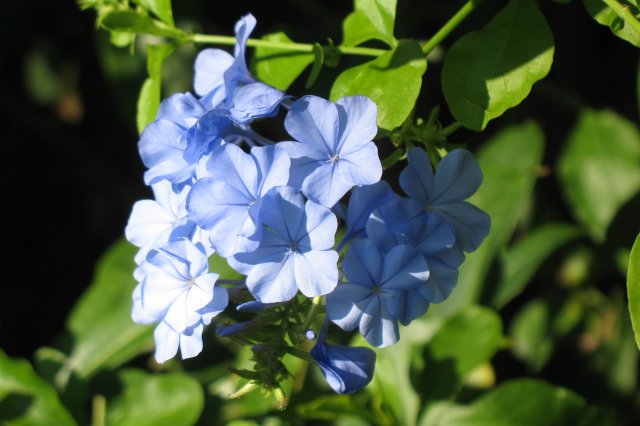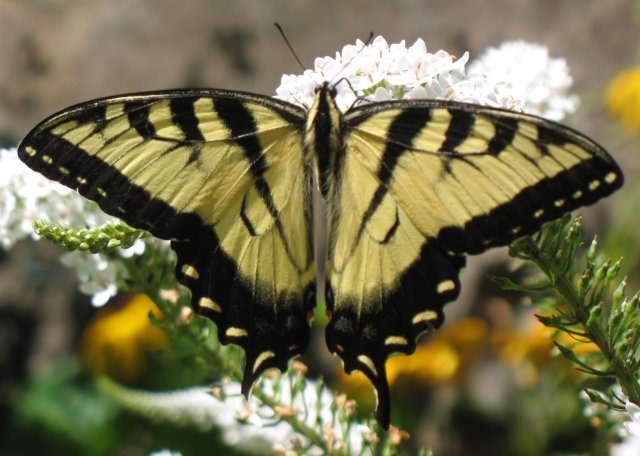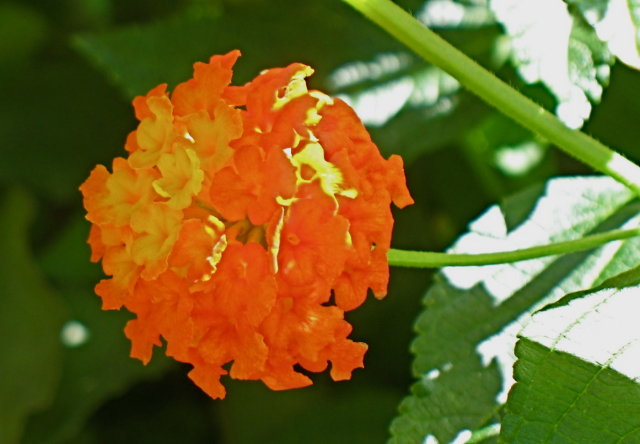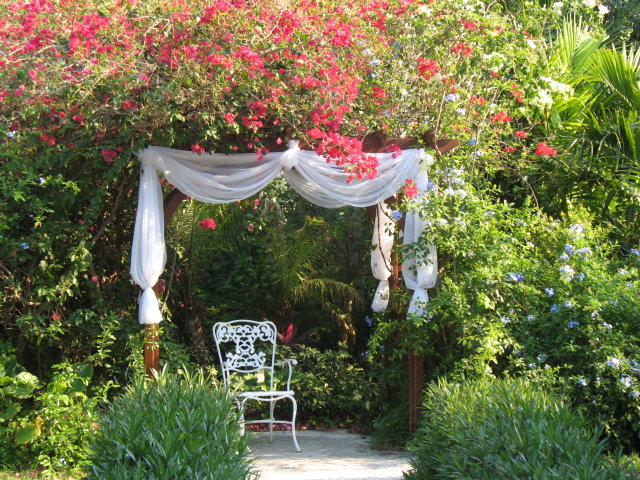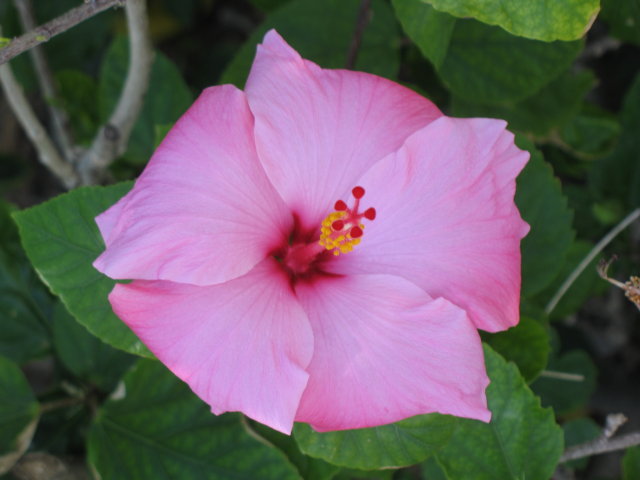 4X6 photos affixed to 6 1/2"X5" acid-free heavy card stock note cards (blank inside) with matching envelopes.
Each card individually wrapped in protective acid free plastic bags; sets wrapped in ribbon.
Each set of six: $13.50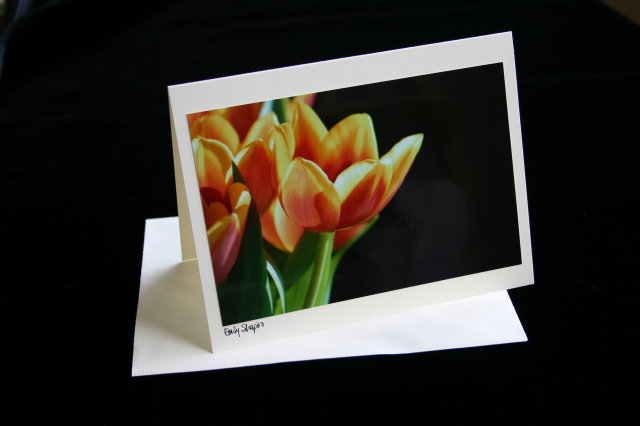 If you are interested send an e-mail to emilyjoy66@yahoo.com. Specify which sets you would like (Orange Tulips, Blossoms, or Spring Bouquet) and how many. Also include your address and the address you would like the cards sent to.
You will recieve an e-mail with a Paypal Invoice. Payment can be made through paypal directly from the invoice.
Shipping Fees (cards ship in 3-7 business days)

1 Set: $2.85
2 Sets: $3.55
3 Sets: $5.95
4-7 Sets: $8.85
8 Sets and up: $8.95
Plus Tax for NY State Residents Only