Both Manny Ramirez and Jason Bay went deep last night helping their teams, the Dodgers and Red Sox respectively, win Game One of the ALDS. Ramirez's dinger was one of those Are You Kidding Me? shots. He swung at a pitch only Yogi Berra or Roberto Clemente or Vlad Guerrero could love, and golfed it into the bleachers at Wrigley. The great ballpark in Chicago was almost silent during the last couple of innings, a hundred years of knowing, inevitable dread overwhelming the positive vibes.
Meanwhile, the Red Sox beat the Angels, again, prompting me to wonder if the Angels are men or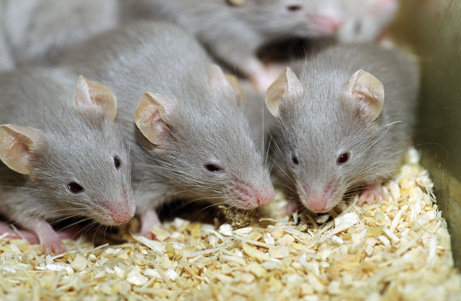 It's only one game, but still. The Angels need to make this a series. C'mon you Halos, get it together.