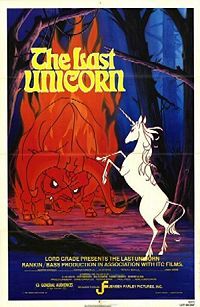 Above: Carl Pavano holds the Orioles at bay.
It was a thrilling night in Baltimore, as tens of thousands witnessed what appeared to be a live Carl Pavano on a Major League pitching mound. Long assumed to be only a hoax or legend, the Pavano was caught from multiple angles by the YES Network cameras. Not only do we now appear to have definite proof of its existence but -- perhaps most stunning of all -- the Pavano was videotaped throwing five innings for the win, as the Yankees beat Baltimore 5-3.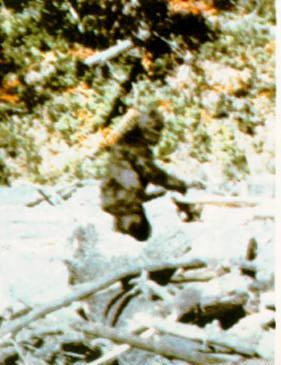 Above: Carl Pavano arrives at the ballpark before last night's game.
The Yankees, seemingly unafraid of the mysterious creature crouched in their dugout, scored two runs in the first, on an Alex Rodriguez double and a Jason Giambi "infield hit" (he should send the official scorer a bouquet). The Pavano, however, appeared to be spooked by all the noise, crowds, and sudden movements; it allowed far too many base runners in its first two innings, and was lucky to let no more than three runs score in the second. Thereafter, however, it settled down, and went on to have -- under the remarkable circumstances -- a fairly decent outing.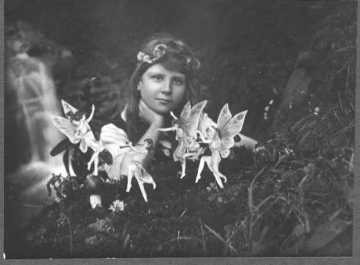 Above: A young Yankee fan in Camden Yards enjoys Pavano's pitching performance.
The Yankees retook the lead in the third on a Jason Giambi bomb and never gave it back, eventually tacking on a fifth run when Hideki Matsui homered. (According to Variety, the film rights for Godzilla vs. Pavano have already been snapped up by Universal). Brian Bruney, Jose Veras, and Mariano Rivera pitched a combined four innings to lock down the victory for the Pavano, which by then had retreated to the visitor's locker room in search of something dangerously sharp, heavy and precariously balanced, or poisoned.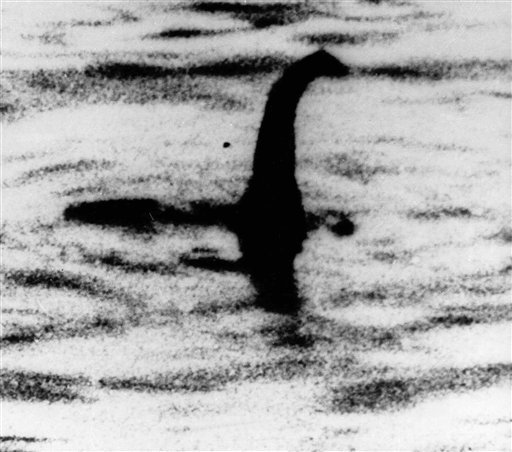 Above: Pavano relaxes in a hot tub after the game.
[UPDATE: EDITOR'S NOTE: The Pavano spotted by thousands in Camden Yards last night, and hailed as a real phenomenon by viewers around the world, now appears to have been an elaborate hoax. Further investigation has revealed compelling evidence suggesting that this was all a daring prank, and that "the Pavano" was, in actuality, an incredibly lifelike and realistic suit worn by Scranton pitcher Kei Igawa. We sincerely apologize for the error.]