This is one of my favorite times of year in New York City, when half the town is out-of-town. The weekend weather was a gift, low on humidity; the hot late-summer sun was cut nicely by a cool breeze. Cliff and his mom's must have had a b-a-double-l at in the bleachers today as it was Derek Jeter and Alex Rodriguez, Xavier Nady, Jason Giambi and Cody Ransom leading the Yankees to a good old-fashioned Sunday roastin of the KC Royals.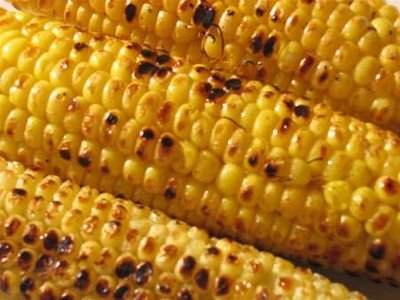 Mike Mussina won his 16th.
"To be to 16 in August, that's a rarity for me," Mussina said. "I've been doing some things right. I've been getting a few breaks. The bullpen has been really good behind me, the guys are scoring me runs, we've been playing solid defense. You need all those things to work for you." (Borzi, New York Times)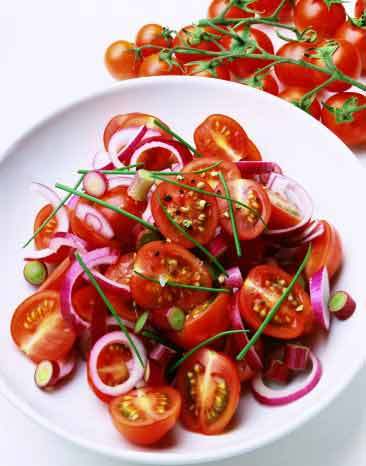 Brett Gardner and Robinson Cano each had a couple of hits too.
15-6 was the final. Nothing but Peaches n Cream and a Sunday celebration with Ma.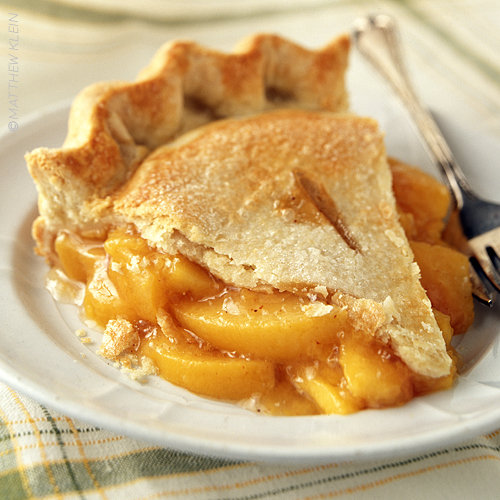 Mmm'mmm Good.